Here's my little wrap-up for November.
This are the books I've read this month:
To All the Boys I've Loved Before by Jenny Han - 17/11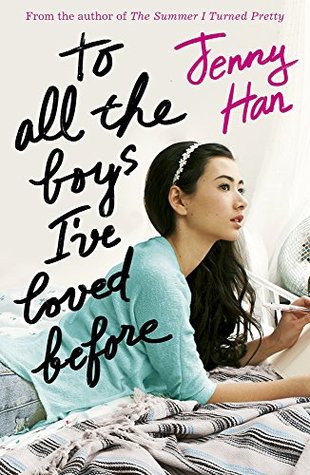 P.S. I Still Love You by Jenny Han - 22/11
City of Ashes by Cassandra Clare - Still reading...
Rating:
This was a very busy month so I did not get too much reading done, but overall I'm pretty happy with what I've read. I hope December will be better. It probably won't because exams are coming up. December will be busy and in January I'll have my exams. So I guess preparation and exams will take the overhand the next two months.
Much love,
Ellen