So the final day of this read-a-thon has come... *Dramatic music*
Sadly I'll be having exams during the Bout of Books 14. Or at least I think so. If not, I'll have to prepare for exams. So I may not join next time. I'll try my best though!
Today's challenge, hoster by
Sarah Reads Too Much
, is one I really want to do. I get the chance to recommend my favorite books and have them compiled into a list together with everyone else who recommended books. So that's pretty damn awesome.
My recommendations are: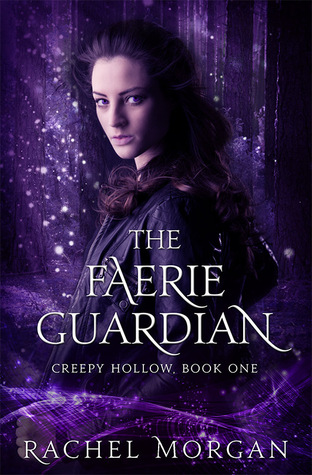 The Faerie Guardian
by Rachel Morgan
Creepy Hollow #1
Books I've read: